EZDRM is pleased to be taking the wheel for a segment of this Ateme 24h global online event starting on March 3rd. Join us for a jam-packed day of insights and discussions on video technology!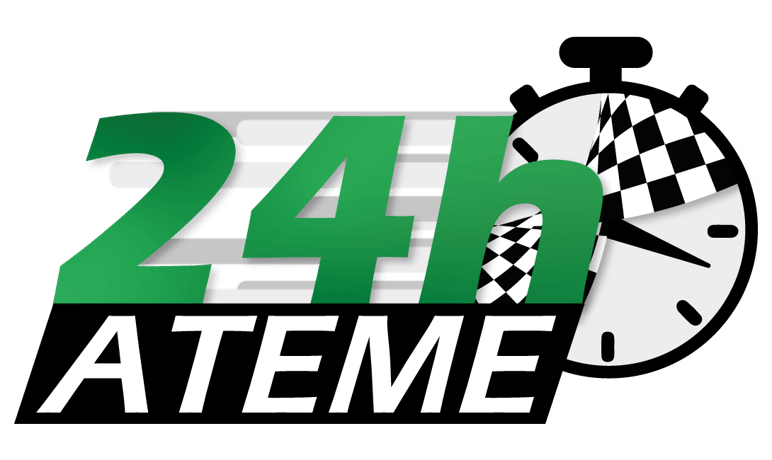 EZDRM is proud to be invited to share the driving during this novel and compelling global 24h marathon presentation. The agenda covers both the high level viewpoints and the technical detail of today's video world. Don't miss your opportunity to register here.
The Team at EZDRM
Digital Rights Management. Simplified.