In December last year (yes it seems like a long time ago!) we had the pleasure of presenting at the Mile High Video Conference - mhv/2020 - a technically focused workshop organized by Comcast Corporation. Our presentation was around new standards frontier in video security - Multi-Key DRM.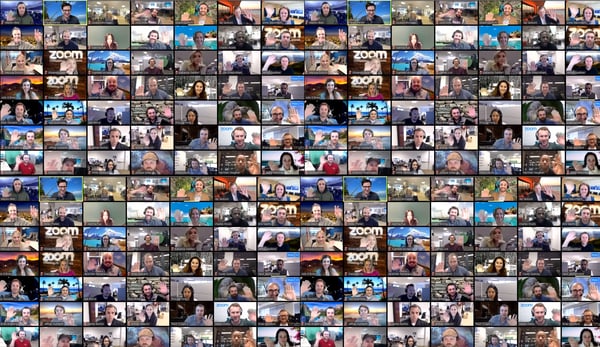 Mhv/2020 was an online event, open for the broadcast/cable/OTT community at large. We are pleased to be able to support this community.
Our very own technical guru, David Eisenbacher, gave a short presentation on this significant new DRM capability. Multi-Key DRM is now available in standards-centric form to enable secure and bandwidth efficient video service delivery.
This presentation on Multi-Key DRM is available to download here.
See also our page on the Multi-Key DRM service. Please contact us for any questions.
The Team at EZDRM
Digital Rights Management. Simplified.