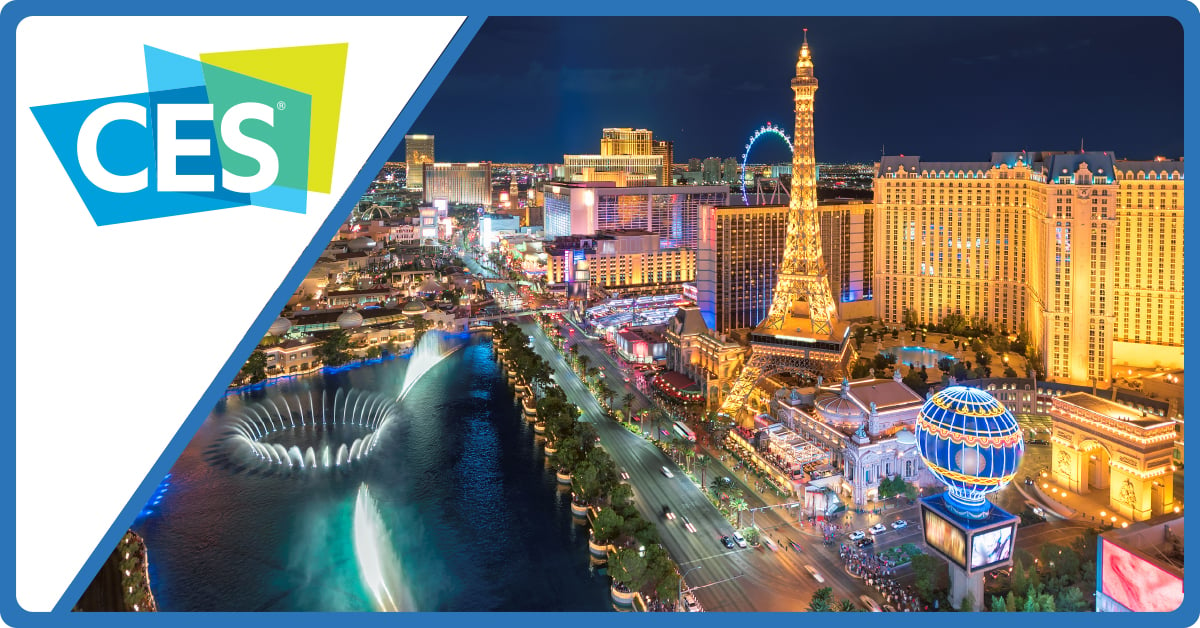 A great opportunity to see the latest in consumer innovation and get an early start on innovations in 2024. The EZDRM team will be soaking up the action as well, and be available for meetings with customers and partners as required.
We look forward to seeing you there.
Visit the event web site for more information.
Only 40 days to go before this event!