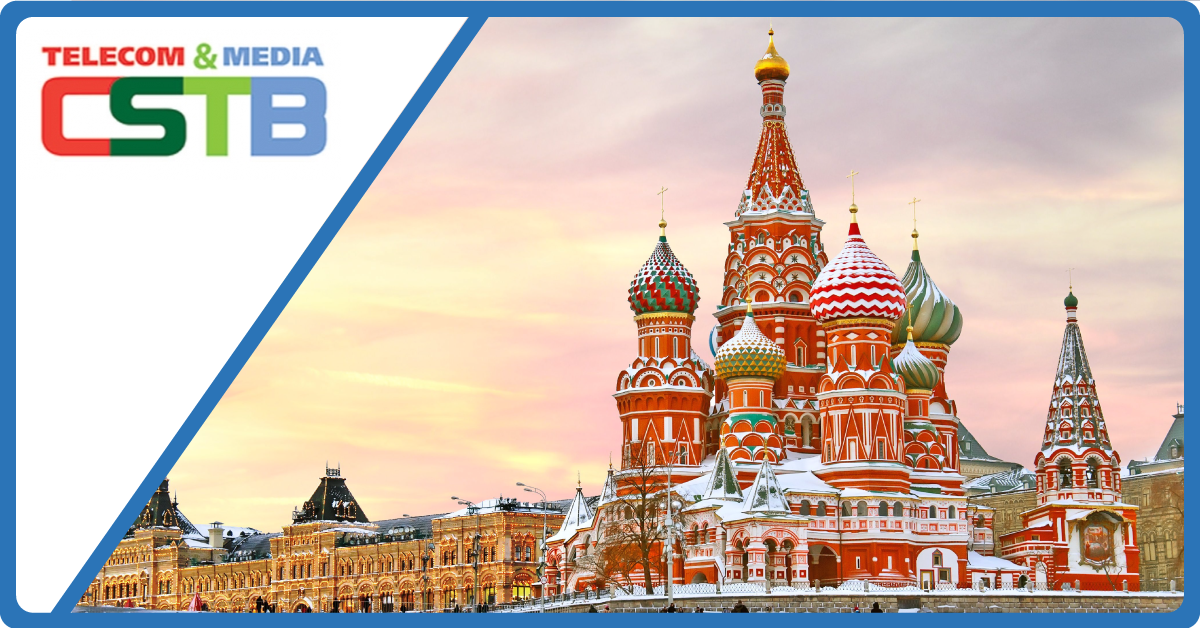 CSTB 2022 is a new opportunity to mingle with the premier video operators and technology suppliers in Russia, Eastern Europe, and beyond. EZDRM will be there to make your visit worthwhile!
Let's set up a time to meet.
Visit the event web site for more information.
Only 49 days to go before this event!