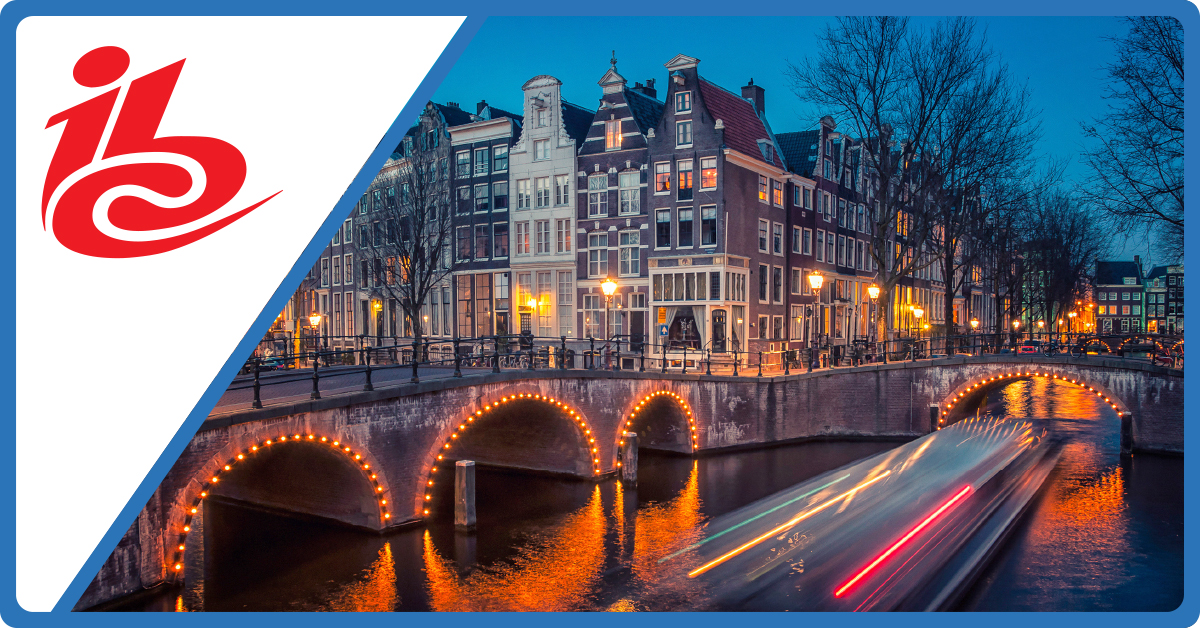 We are looking forward immensely to being back in Amsterdam and at the IBC show, after a series of recent disappointments. Come visit our booth in the Content Everywhere zone - 5.D59.
This is an event which brings together the cream of technology companies and service providers, all at the core of the media industry revolution. We are anxious to talk about:
Full featured native DRM options
Easy integration
Try before you commit POCs
More details later booth presence and schedule - but please book your meeting early!
Visit the event organizers web site for more information.
Only 77 days to go before this event!