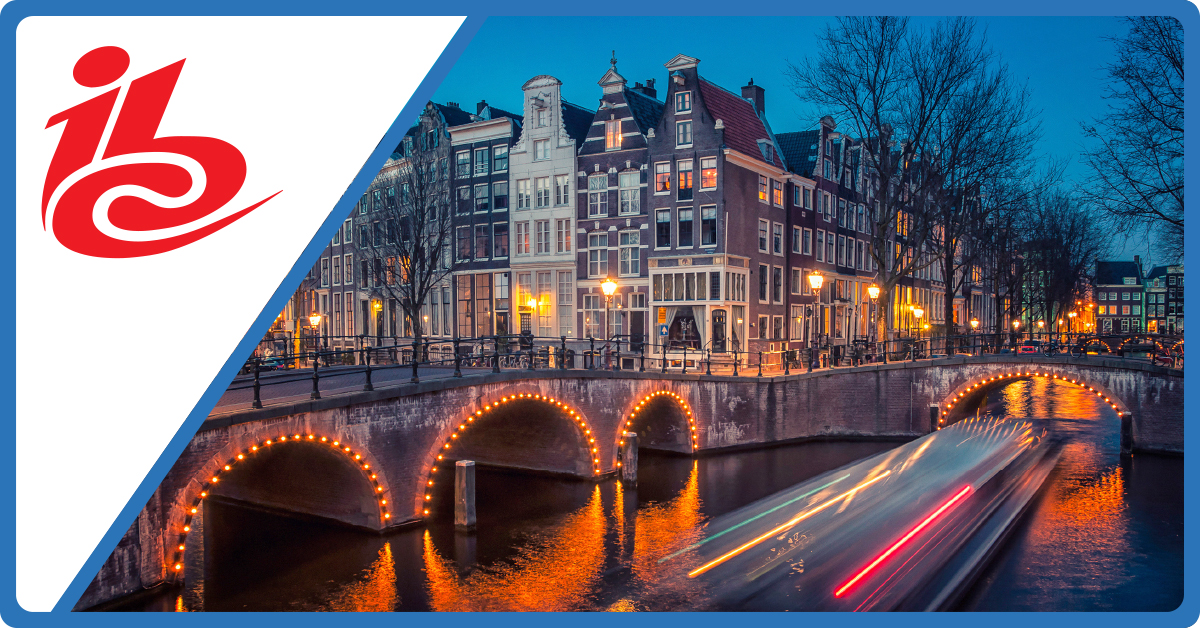 We are looking forward immensely to being back in Amsterdam and at the IBC show. Come visit our booth in the Content Everywhere zone - 5.D59 for a company and product update.
This is an event which brings together the cream of technology companies and service providers, all at the core of the media industry revolution. We are anxious to talk to you about:
Full featured native DRM options, including new options for CMAF and low-latency support
Easy integration within all video workflows
True native client DRM support across a global range of device types
Our very popular try-before-you-commit POCs
We will post more details later about the booth presence and overall schedule - but please book your meeting early!
Visit the event organizers web site for more information.
Only 23 days to go before this event!