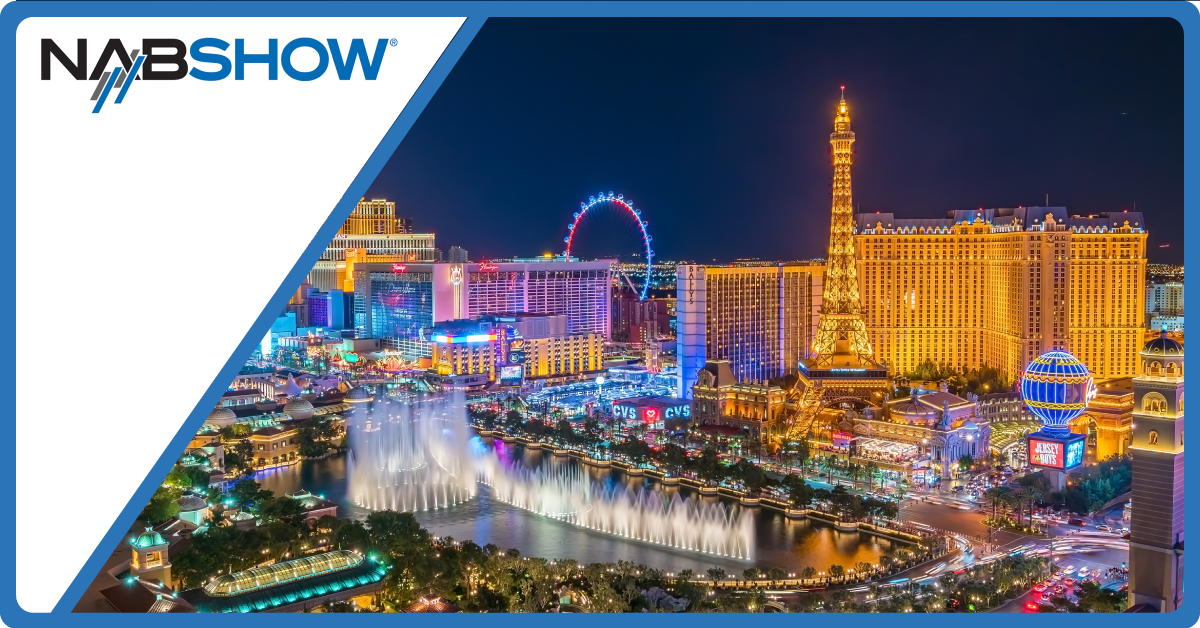 Despite the best efforts of the organizing team, the recent curve of the pandemic has forced NAB 2021 to transition to a virtual event only! At least we can look forward to 2022!
In the absence of the opportunity to meet face to face - let's get together virtually.
Visit the event web site for more information.
Only 22 days to go before this event!