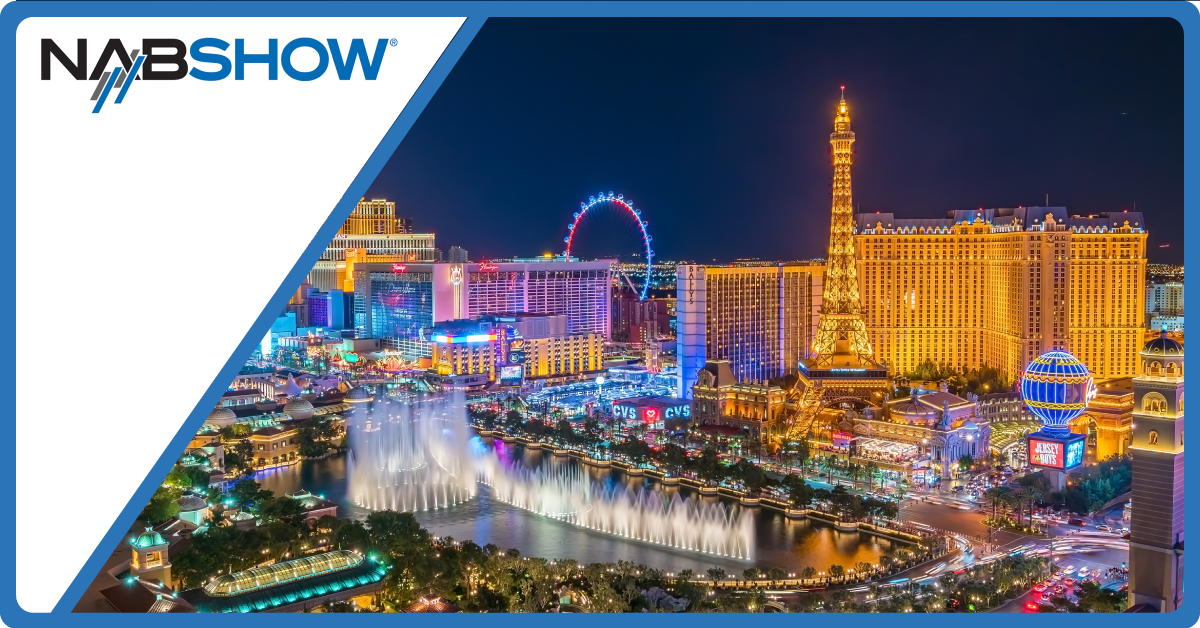 NAB 2022 marks the transition of the major trade show calendar back to in-person events. And we look forward to seeing you all in Las Vegas!
We will have a dedicated meeting room available - let's plan to get together!
Visit the event web site for more information.
Only 135 days to go before this event!