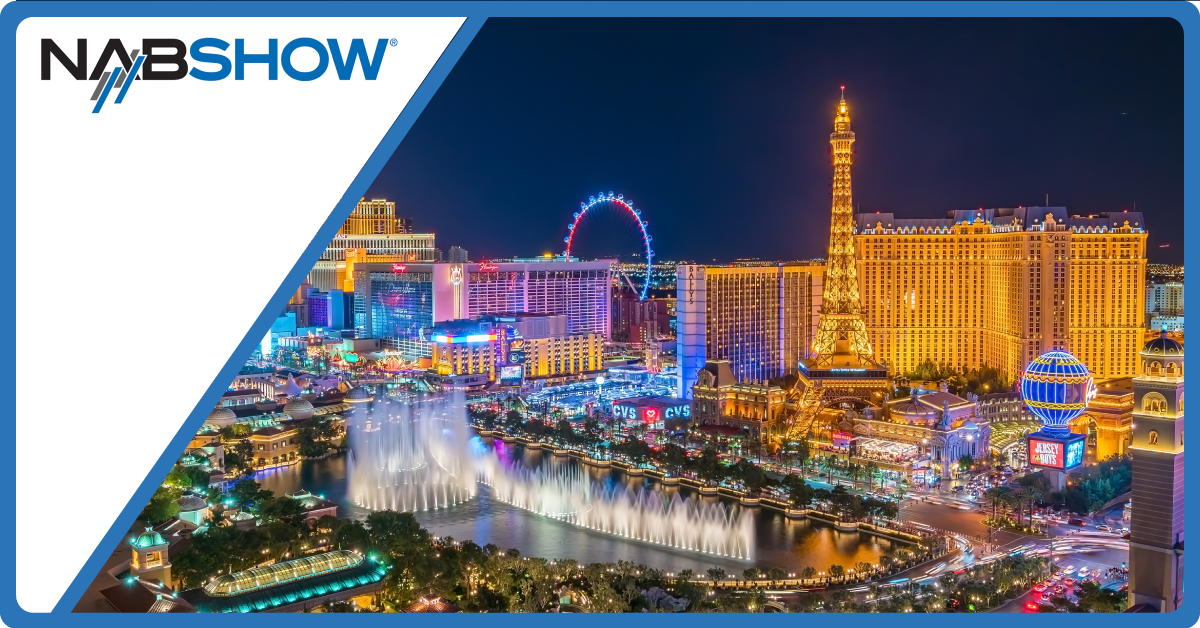 NAB 2023 is part of our major trade show calendar and in-person events. And we look forward to seeing you all in Las Vegas!
Along with running meetings and demonstrations at our booth W2412, the EZDRM team is included in a number of key industry and partner initiatives during the show.
We are very much looking forward to seeing you again in Las Vegas. Please set up a time to come visit and talk with the team at our booth - don't leave it too late!
Visit the event web site for more information.
Only 71 days to go before this event!