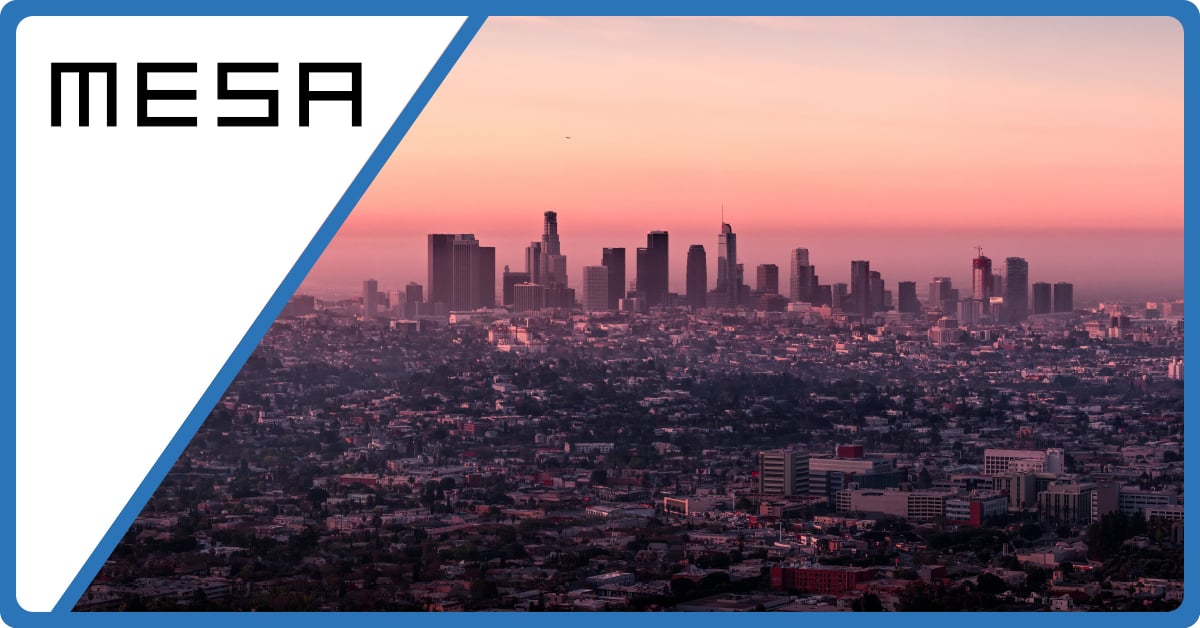 The 2022 Content Protection Summit (CPS), presented by the Content Delivery & Security Association (CDSA), is the premiere gathering of the top security and asset protection minds in the M&E industry.
Held in-person in Los Angeles, and virtually in the MESAverse, MESA's virtual work environment for its members and communities, the full-day event at the Luxe Sunset Boulevard Hotel will see industry stakeholders mingle with counterparts, demo the latest offerings from top Hollywood vendors, and watch presentations, with an emphasis on content protection in a virtual production era.
Visit the event web site for more information.
Only 1 days to go before this event!