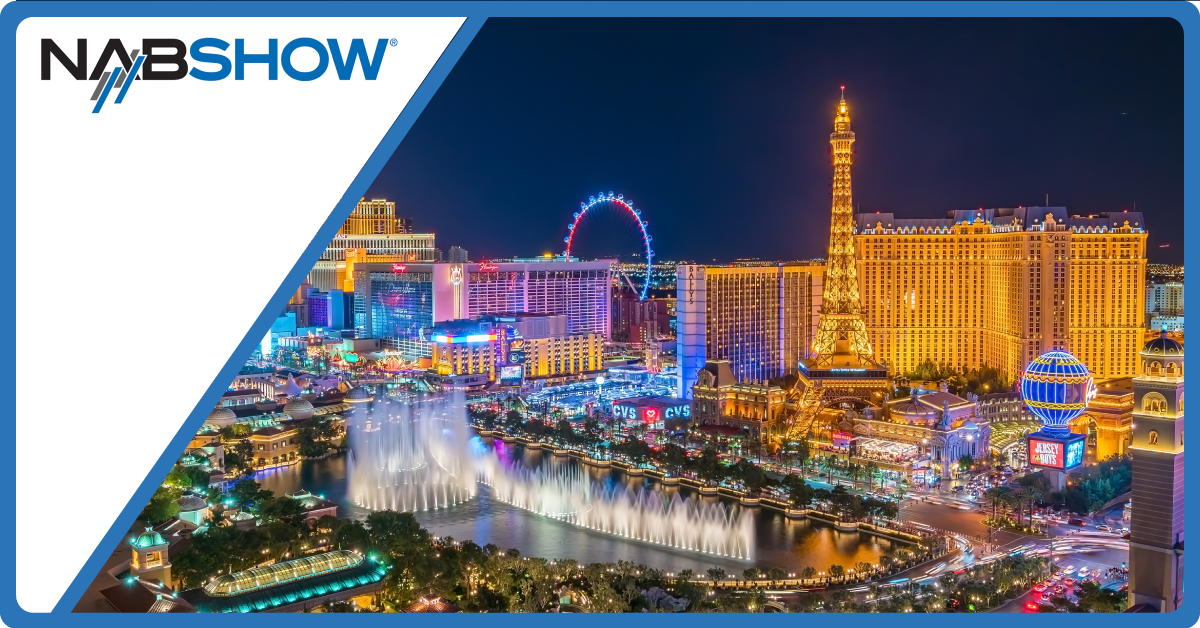 NAB 2023 is part of our major trade show calendar and in-person events. And we look forward to seeing you all in Las Vegas!
Along with meetings and running demonstrations of our new WebRTC-DRM technology at our booth W2412, the EZDRM team is included in a number of key industry and partner initiatives during the show, including:
Co-demonstrations of edge streaming security with Videon on Monday 11am.
A booth happy hour reception with Vision Media on Tuesday afternoon at 4pm.
Supporting the Bitmovin Innovators Network
Demonstrations at the DASH-IF Futurezone at W4111
We are very much looking forward to seeing you again in Las Vegas. If you would like to use our registration code it is LV3958.
Please set up a time to come visit and talk with the team at our booth - don't leave it too late!
Visit the event web site for more information.
Only 25 days to go before this event!