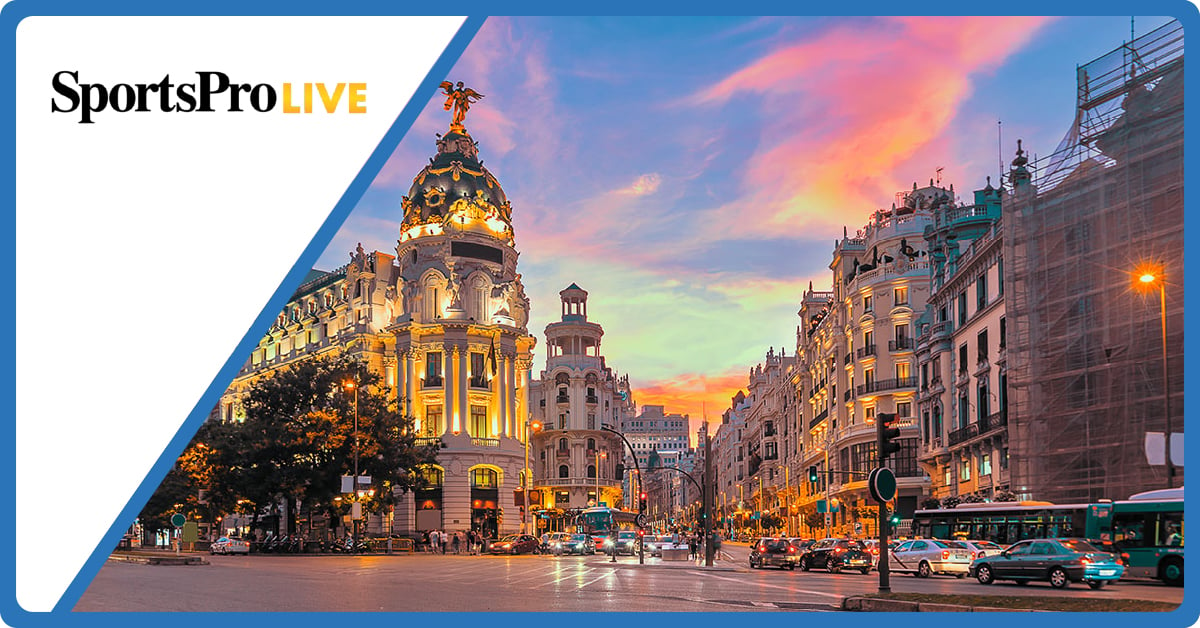 This OTT Summit has established itself as one of the core events in the sports broadcasting calendar. That's why in 2023, SportsPro's OTT Summit becomes SportsPro Madrid – where you can connect, learn and engage with the future of sports media. As a key vendor in the ecosystem that enables and protects revenue in sports streaming, EZDRM will be part of the action - and we would love to set up a discussion in or around the event.
Visit the event web site for more information.
Only 68 days to go before this event!