Today, the EZDRM team are celebrating recent success and consolidating their position at the forefront of the Digital Rights Management as a Service (DRMaaS) market with an updated brand look and feel. As we head towards IBC 2018, the industry's biggest and most international trade show, it seems an appropriate time to make this change. The updated colors, re-imagined EZDRM logo artwork and a new online footprint demonstrate how EZDRM is boldly taking on the challenges of an ever more dynamic video marketplace.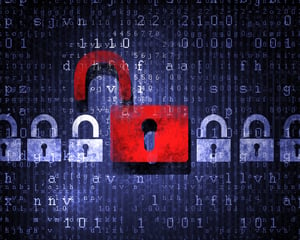 EZDRM is the original specialist in Digital Rights Management as a Service (DRMaaS), offering a straightforward, one stop solution for protecting and monetizing your video content. The EZDRM solution makes it easy to support live, on-demand, downloadable and offline video services and offers complete flexibility in business model support. EZDRM has been at the forefront of streaming video service evolution for over 15 years, and its Universal DRM solution has a leading position in the delivery of multi-DRM CENC support for MPEG-DASH, eliminating proprietary integration and format concerns. EZDRM, with its team of DRM experts, offers zero drama video security that integrates seamlessly with your delivery system and scales with your business.
See you in Amsterdam at booth 14.A03!
Your Friends at EZDRM
Digital Rights Management, Simplified!